Home / Fabric Use / John Louden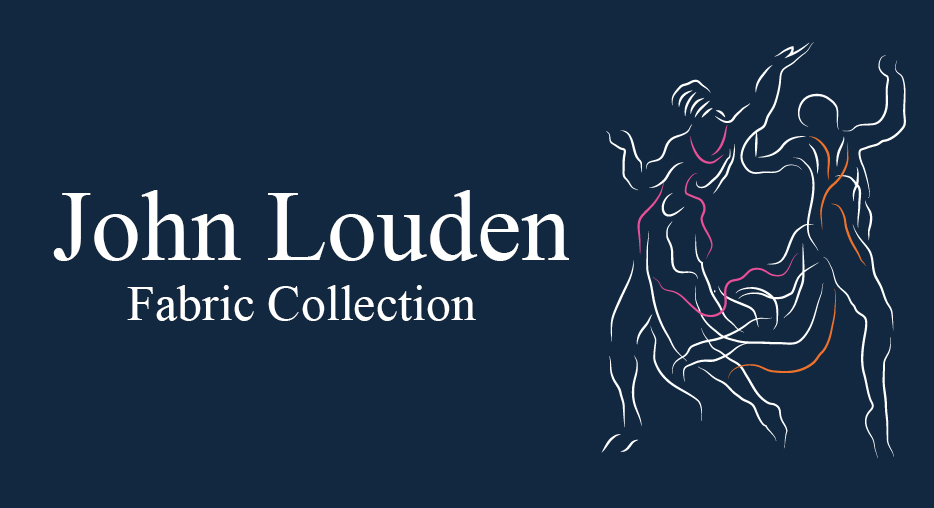 The times may have changed but the quality remains just as high.
John Louden & Co was established in Manchester in 1926 selling mens suiting cloth to bespoke tailors. The company moved to Leeds to serve the larger garment producers there and developing new markets in ladies and childrens clothing fabrics and quilting collections.
Long-standing business relationships developed with quality mills in India and Thailand have been pivotal to the success of the company over many decades and have resulted in the creation of fantastic ranges of:
Cotton Batik & Bubble Prints
Craft Paste Prints
Colour Woven Cottons
Jersey Prints & Plains
Corduroy Prints & Plains
The merger with Oddies Textiles and Rose & Hubble Fabrics offers customers unparalleled choice from an ever-increasing range of amazing fabrics.